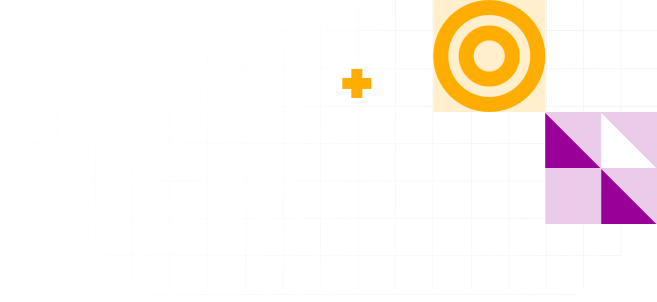 Welcome
ProFuturo welcomes you to this short questionnaire, which will help you to select one of the pathways we propose to continue your Professional Development.
Our mission is to accompany you in this purpose, and to this end we invite you to fill in this simple questionnaire which will propose a work itinerary. In this pathway, you will find different courses to suit your training needs, as well as learning experiences to implement in your classroom.
I'm sure you'll find them very useful!
Next